For the past few weeks I've been busy pinning my favorite finds to my Pinterest apartment wishlist board and trying to squeeze some money into my budget for decor shopping. I'm currently thinking about revamping my bedroom (you know we all want a perfectl white bedroom with gold detailing) and have found a bunch of cute items that I thought I'd share with you all.
Today is also payday which means that I'm in a "treat yo self" kinda mood.


My White and Gold Bedroom Decor Wishlist
HEMNES 8-drawer dresser - $249 -

This would be perfect for clothing and makeup storage. I'd also attach a mirror to the wall above it and use it as a vanity.

Brimnes Wardrobe - $149 -

This would be a perfect way to add a bit more storage and eliminate the need for a full length mirror!

Kallax Shelf Unit - $35.99 -

I'd add legs to this unit and use it as a vanity, with a mirror attached to the wall above. Ikea has cute pull out drawer attachments that can be added to the unit, so I'd use those for storage.
Dreamer Mirrored Wall Art - $103 - I can totally picture this above my headboard.
Storjorm Mirror with built-in lighting - $129 - How cute is this mirror? I love the built in lighting, which can be helpful for selfies or makeup application. I'd place this mirror above my vanity area.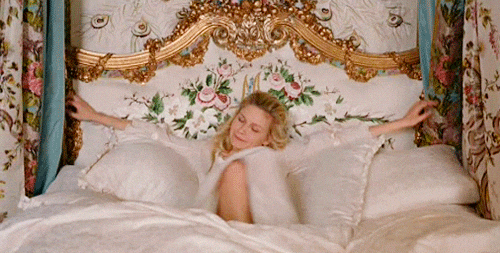 Here's to us getting the bedroom of our dreams!
As always, thanks for reading!
Do you have any items on your home decor wish list? Let me know in the comments below!
Follow me on Pinterest for more home decor inspiration: